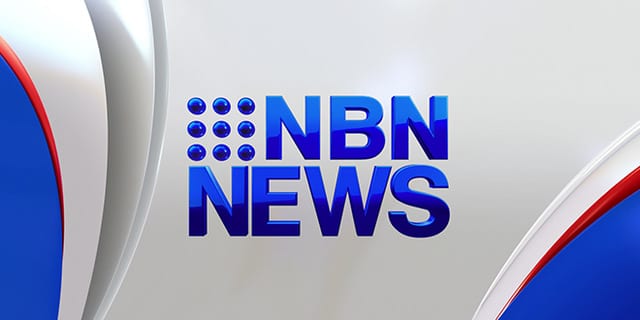 A tenth birthday may seem like a small milestone but for one Newcastle girl, it's considered a miracle.
Mollyjane Boyson was born with a rare genetic disease known as C-A-C-T.
It's a condition almost impossible to fight but Mollyjane is proving the medical world wrong – celebrating her birthday today with a special Alice In Wonderland-themed party.
Surrounded by more than a hundred friends and family, MJ also announced she's this year's Jeans for Genes Day ambassador.
(AUDIO IN PARTS)