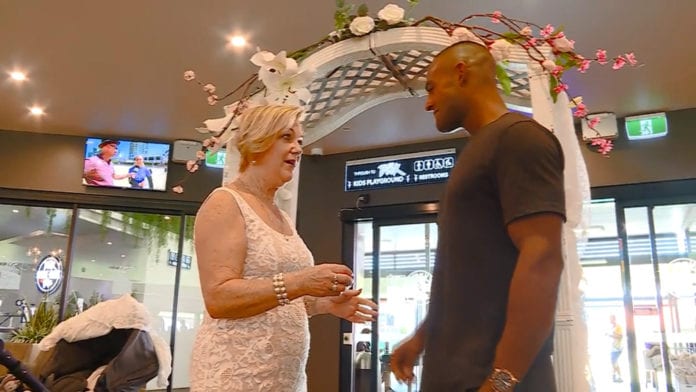 Love was in the air at Ballina's Cherry Street Sports Club today with a wedding planning festival welcoming members of the public.
Just 24 hours after Valentine's Day some newly engaged couples were already eager to start planning their big day.
"We've had a few loved up couples through the doors already so it's been lovely. We have the most beautiful beaches in the world that just don't get the credit they deserve and you can have the most amazing ceremonies on the beach in Ballina and it's just to showcase our area," event organiser Alli Blyth said.
The event, which included 23 exhibitors from fashion to flowers, was organised by AB Celebrations.
(AUDIO IN PARTS)