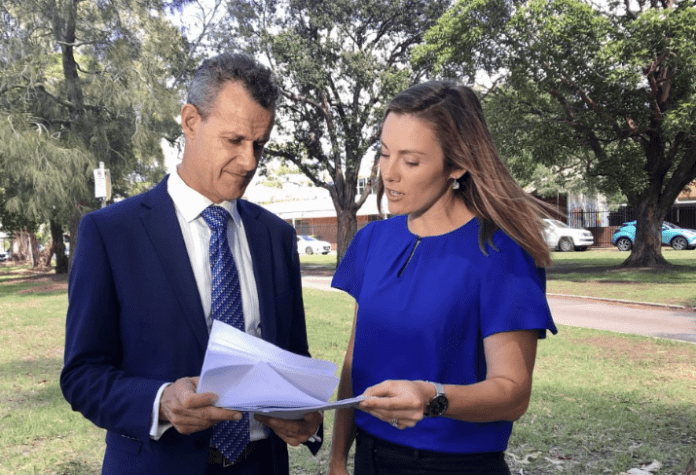 The Education Department is facing more questions, with asbestos discovered inside a second Newcastle public school.
Labor MP Tim Crakanthorp wants to know if parents and students have been informed… and if the hazardous material has been removed.
EDUCATION DEPT STATEMENT
The asbestos register shows materials in Callaghan College Waratah Technology Campus music storeroom that may contain friable asbestos.
It is included in the register for the purpose of alerting workers and others in the workplace to not accidentally disturb the material.
The area was inspected by an independent, licensed hygienist in September 2019 and was cleared.
There is one high priority entry for asbestos containing material at Hamilton North Public School. The bonded material is located in the underfloor voids, between the pier and the structural beams, it poses no risk and is inaccessible to students and staff. 
The material has been programmed for remediation.
The Department is not aware of any friable asbestos at Hamilton Public School or Hamilton North Public School.