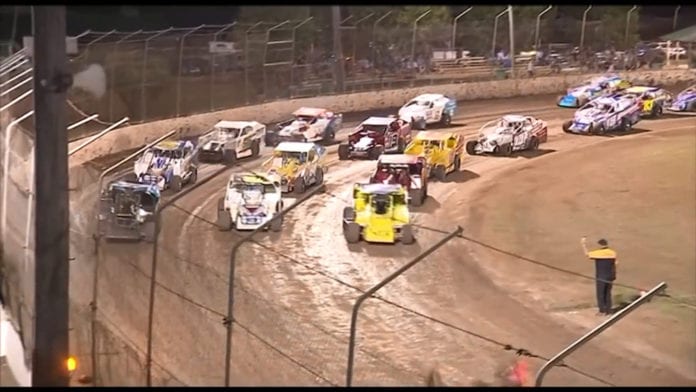 Rain has washed out the Fire Services Appreciation Night that was planned for this Saturday at the Lismore Speedway.
The event offered free admission for fire fighting personnel and their families in recognition of their bravery efforts.
But the racing surfaces, infields, out grounds and pit area have all been saturated.
The event will now be held on April 18 when the Australian Demolition Derby Championship hits the track.