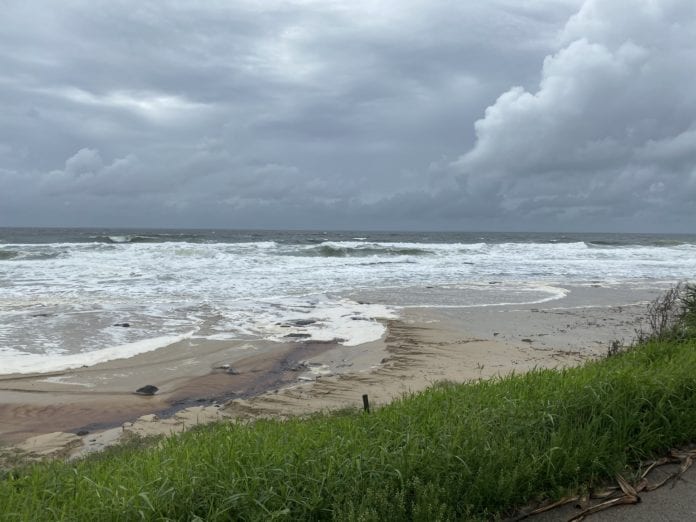 Mick Fanning has weighed in on the controversial Ballina Pool proposal.
Former world champion surfer slammed the decision to build an ocean pool on Shelley Beach reserve, saying "this is not cool".
The comments were made on a social media post shared on the balna.nsw Instagram page.
Ballina Shire Councillor Jeff Johnson says the social media posts are part of a scare campaign using misinformation to turn locals against idea.
"There is a big fear, scare campaign going on at the moment. We understand that every community infrastructure project will have its subtractors, people who want money spent elsewhere, people who want to keep the area natural looking," Cr Johnson said.
Bronte Gildea will have the full story at 6pm tonight.