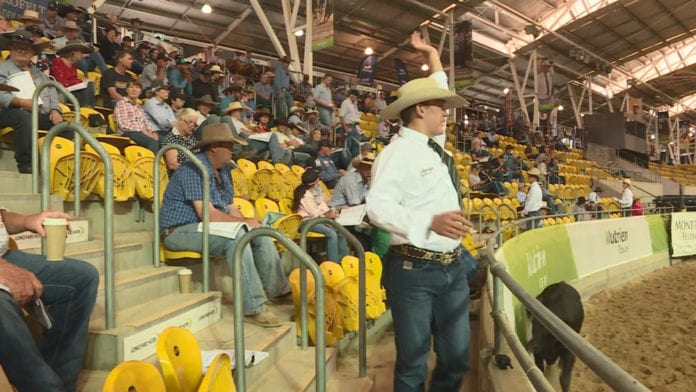 The 2020 Nutrien Classic Sale has been hailed a success with 84 percent of the stock cleared.
Total sale prices generated a profit of more than $7 million, a record for the Classic in its 13-year-run.
It's also the fourth year in a row that the sale has generated a profit in excess of $7 million.
The top-selling horse was sold for a whopping 126 thousand on day four of the sale.
The average sale price was just over $15,000.
(VISION ONLY)