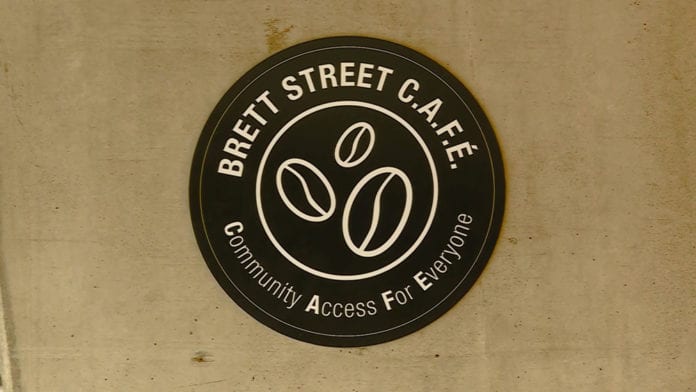 A new social enterprise cafe is set to open in Tweed to support disadvantaged people in the area.
The Cafe will give employees skills to take into the workforce, with income from the business going to the delivery of council community service programs.
"We're certainly looking at at least one trainee to complete the qualification each year. We may go to another phase of that as we open but we need to get the doors open and operational before we get there."
The cafe is located at the Tweed Heads Civic Centre, and will officially on Monday.
(AUDIO IN PARTS)