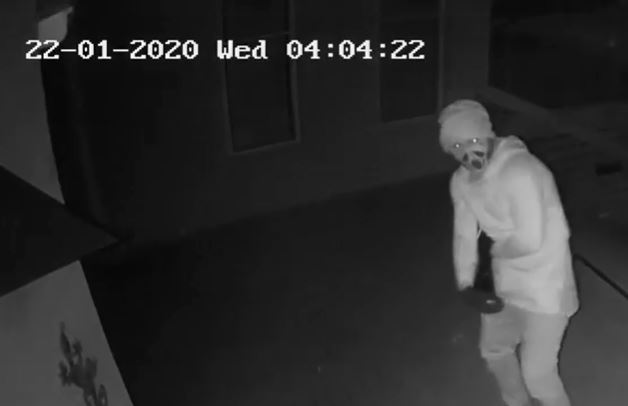 Police have released CCTV footage of an attempted break-in on the Central Coast last month.
Two males can be seen lurking at the front of an Avoca Beach home at around 4am on January 22.
A resident was woken by a noise and found a glass door had been smashed, but the burglars did not enter the house.
Police are appealing for witnesses.
(VISION ONLY)