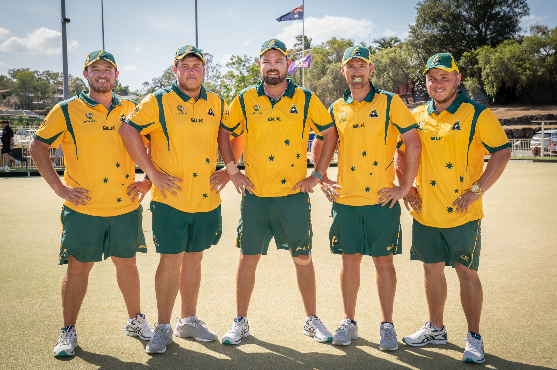 Former Ettalong and Halekulani star, Aron Sherriff is one of 10 players named in the Australian team for the World Championships.
Sherriff, a four-time International Bowler of the Year, will lead the Jackaroos in the Triples and Fours on the Gold Coast .
36 nations will compete in the 14 day event from May 26 to June 7.