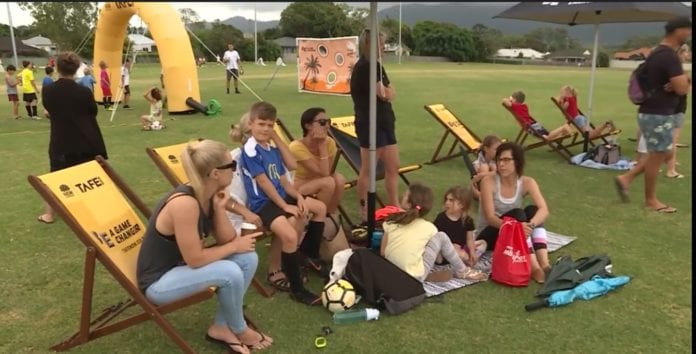 Tomorrow's TAFE Summer Football finals scheduled for Coffs Harbour's Maclean Street Fields have been postponed until next Tuesday.
The wet weather has made it impossible to mow the fields which were inundated numerous times over the past few days.
The Summer Football series is the city's largest social sporting event with more than 600 particiants.