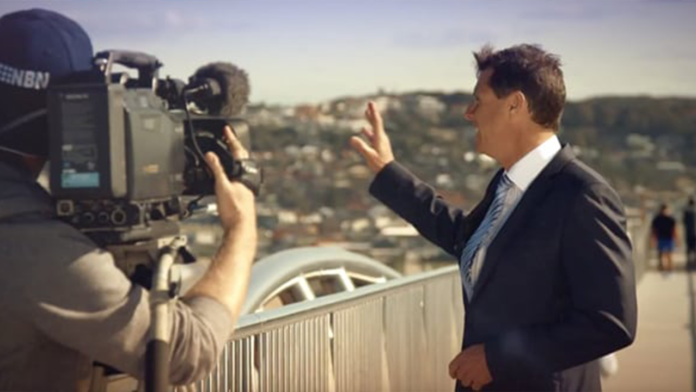 The east coast rain event has eased but big storms are still going to occur, as tropical moisture continues to drive south.
Cyclone Uesi has formed is is going to move towards the east coast. Ex cyclone Damien in the west has also been producing big rain.
The trough in the east will ramp up again with more storms, heavy down pours producing isolated flash flooding across eastern New South Wales is still possible.
Some of that activity will spill further west, over the mountains inland reaching the plains delivering more drought relief.
More storms with the potential for heavy down pours are set to develop across eastern Australia.
Showers will also be widespread, and it will remain very humid.