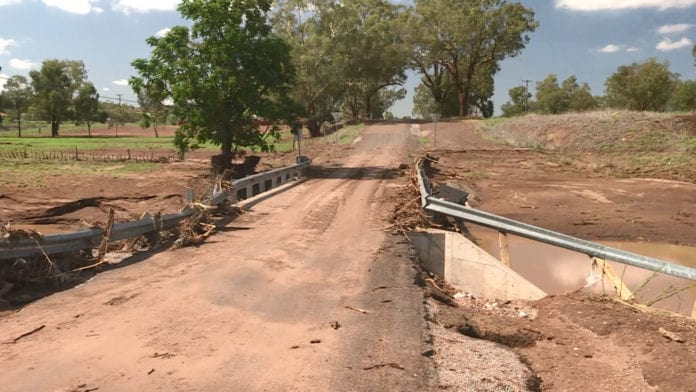 The Liverpool Plains Shire has reached out to the State Government for a helping hand, after recent floods damaged infrastructure in the area.
The local council is in the process of placing an emergency declaration for recovery costs.
Water supplies in Quirindi, Wallabadah and Willow Tree were all damaged in the wet weather.
Minor bridge damage and broken pipes are also on the to fix list.
"The damage has been significant, it's well over the million dollar mark and we're still assessing the final ends of that at the moment. That triggered us being able to get assistance from the Government to repair it, because it's outside of our usual budgetary ability."
Council has restored broken facilities to a usable condition, until the money arrives.
(AUDIO IN PARTS)