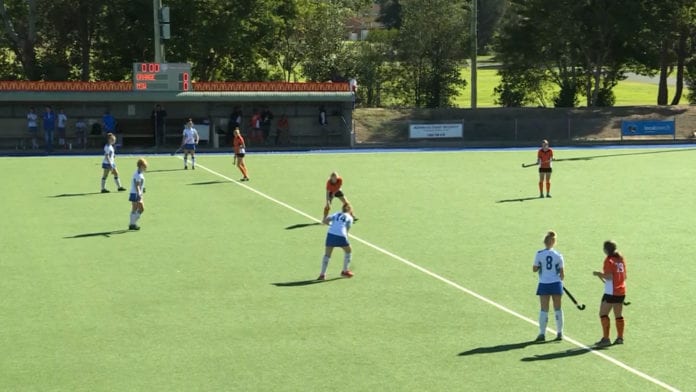 Manning Valley hockey players have been treated to an early start this year – the season now kicking off at the end of March, due to April's public holidays.
Games will be played on the Taree fields each weekend, including the grand final in September.
The Manning Valley Hockey Association is also excited to be hosting the 2020 Women's Masters Half State Championships for the first time.
(VISION ONLY)