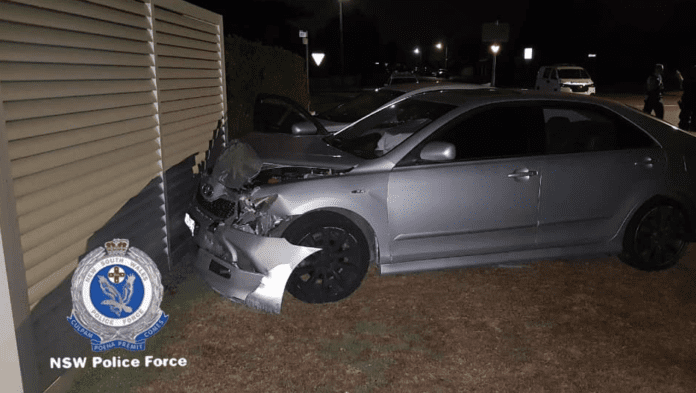 A Newcastle man has been charged after leading police on a wild chase, which ended with a dash through an underground stormwater drain.
The chase began in Cooks Hill at around 1:30 this morning, when the man allegedly failed to stop for police after his silver Toyota Camry was spotted driving erratically.
Officers from Newcastle City Target Action Group (TAG) pursued the vehicle along Dawson Street for half a kilometre, before it allegedly smashed into a parked van near the intersection of Parkway Avenue.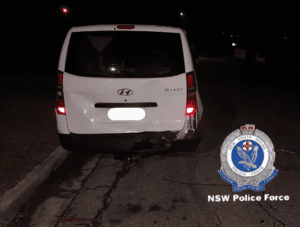 The 24-year-old from Tighes Hill allegedly kept driving, before mounting the curb and smashing into a fence on Parkway Avenue.
It's alleged the man then took off on foot, bolting through an underground stormwater drain.
TAG officers took chase and arrested him a short time later.
He was taken to Newcastle Police Station and later to hospital where he was treated for injuries he sustained during the crash.
The man has been charged with two offences including drive manner dangerous – 1st offence; and, Police pursuit – not stop – drive recklessly – 1st offence (Skyes Law).
He'll front Newcastle Local Court in February.