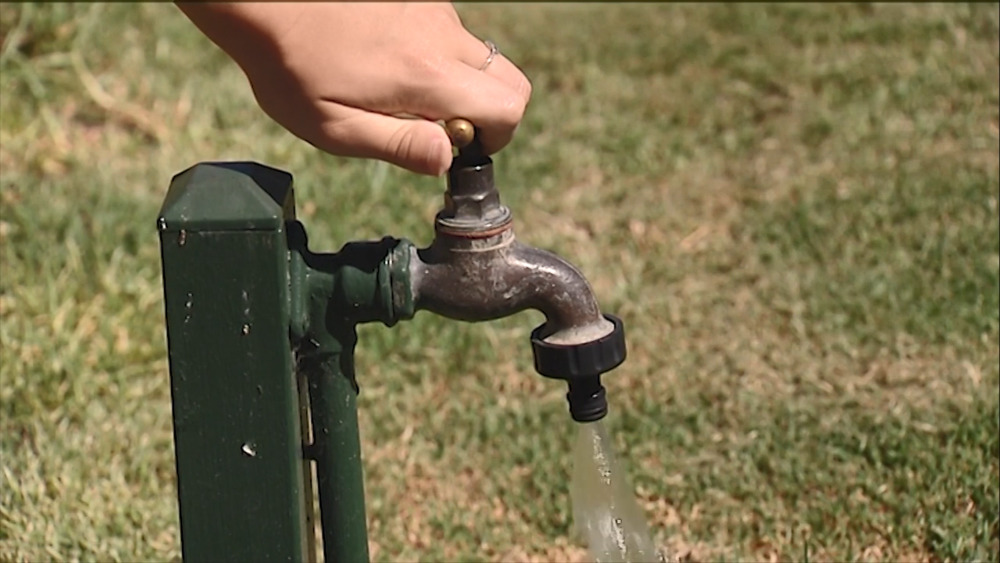 Severe level four water restrictions have come into effect today across the Port Macquarie-Hastings region.
All outside use of drinking water is now banned as the region's storage plummets to less than 39%.
Residents can only water their gardens using buckets or watering cans containing recycled water, grey water or rainwater.
The rules will apply for commercial users from February 25.