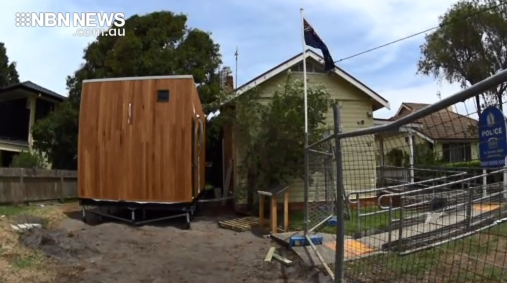 Labor MP Kate Washington has voiced concern over the new police station at Tea Gardens.
A million-dollar upgrade was promised – but she describes what's been built as disappointing.
"I'll be going back to the premier when we go back to parliament next week and asking what happened. What happened to the million dollar facility that was promised to the community of Tea Gardens and Hawks Nest?" – Kate Washington, Member for Port Stephens.
The state government originally pitched the upgrade as 'designed to fit with the station's heritage'.
(AUDIO IN PARTS)