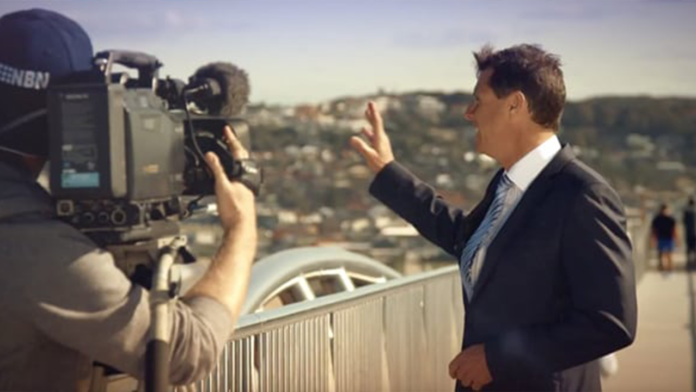 Storms have been producing plenty of rain across the region from the ongoing consistent storm development.
This week, that storm activity is going to become less frequent as a long hot dry period settles in, and it'll be hot and sunny elsewhere.
The storm in the tropics is going to intensify further.
The trough in the east will flare up a few more isolated storms.