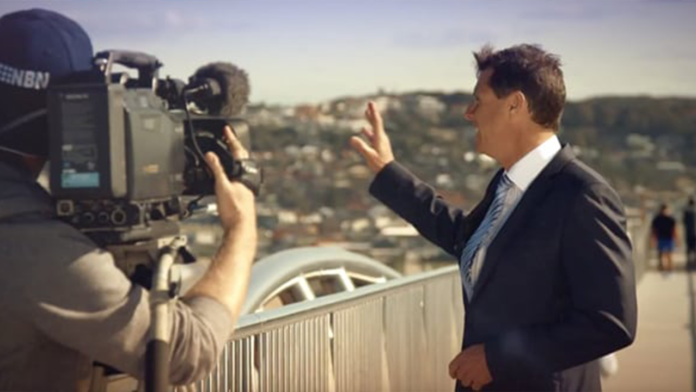 Big clouds equals big storms across the tropical north and across eastern Queensland and north east New South Wales.
It's hot and sunny elsewhere around the nation.
The stalled trough system over north east New South Wales will increase the shower and storm development across the region.
Afternoon isolated storms are going to be a regular feature across the the Australia Day long weekend.