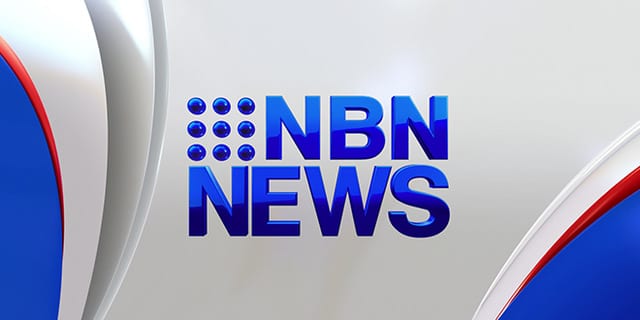 A 14-year-old boy has been charged with assault following a violent attack in Evans Head.
He's the third teenager police have arrested after a couple were allegedly punched, kicked and beaten to the ground on Oaks Street in the early hours of New Years Day.
The man and woman were left with injuries to their body, nose, arms and legs.
Police investigations are ongoing.