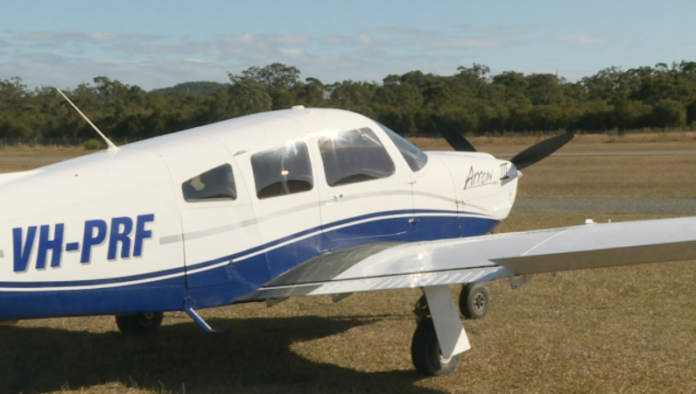 The Central Coast community can now have its say, on the restrictions that cap daily flight numbers at Warnervale Airport.
It's part of the state government's review into the 1996 legislation.
"It's all about the WAR Act and how is that the best model to manage Warnervale Airport. This is a great time for us to be look at that as a community to make sure if it does need to be amended or changed or updated." – ADAM CROUCH – CENTRAL COAST PARLIAMENTARY SECRETARY
A public forum will be held on February 28 at Central Coast Council's Wyong office.
For further information on the review, how to make a submission, or to register to speak at the public forum, go to: www.planning.nsw.gov.au/warnervale-airport.
(AUDIO ONLY IN PARTS)