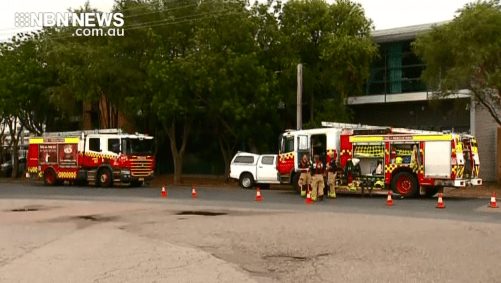 There were heavy delays for passenger and freight trains, after the ARTC building was evacuated at Broadmeadow this afternoon – forcing the closure of the Hunter rail line.
Just after 12 o'clock, fire and HAZMAT crews were called to the Newton Street address.
The gas supression system had been triggered.
The cause is still being investigated.
(NOTE: NO AUDIO)