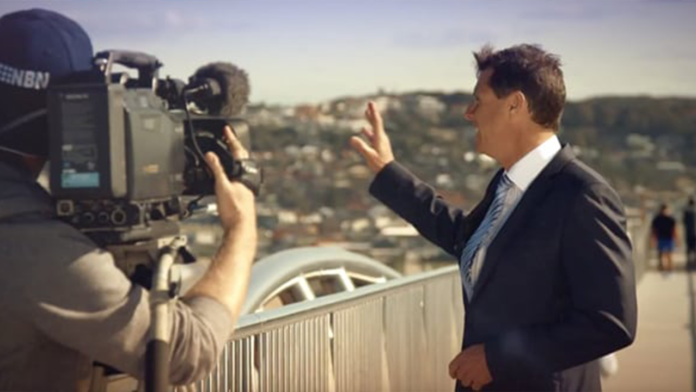 Another day of isolated showers and storms is on the way. The activity is expected to build throughout the day helping to fill in the blanks for those that have missed out. From Sunday there will still be isolated showers and storms continuing into Monday before the event comes to an end.
The trough over the region is going to remain stalled which is good news for us. This means rain and storms will ramp back up tomorrow afternoon especially across the northern NSW ranges.
Cloud sits across eastern NSW. The rain event has been a hit an miss affair so far but it is only there are more opportunities to receive rain if you have missed out. The good news is so far there have been more that have received good rain then those that have missed out.