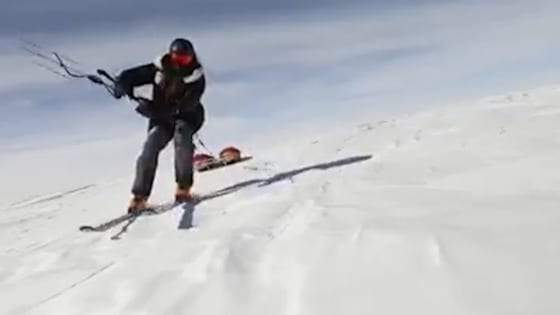 A Northern Rivers vet clinic will host an icebucket challenge this Saturday, aiming to raise funds for the McGrath Foundation.
It comes after their CEO, Doctor Geoff Wilson, completed a 58-day Antarctic expedition. He set a record for the longest unsupported journey in a polar region.
"Geoff's just had some – on a personal level – he's had some experience with people suffering with breast cancer so that's where the link comes through for that and why he really wants to get behind and support the McGrath Foundation."
He raised half a million dollars, and this weekend his colleagues are hoping to raise more.
For more information on Geoff's adventure and fundraising efforts, click here.
AUDIO IN PARTS