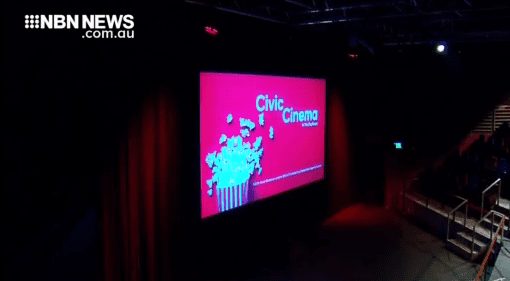 The silver screen has returned the centre of Newcastle – the Civic Theatre opening it's doors to film-lovers once more.
The historic theatre, which doubled as a cinema until the mid 1970s, began screening performances from London's National Theatre, as a trial earlier this month.
The trial will continue every Sunday until Easter.