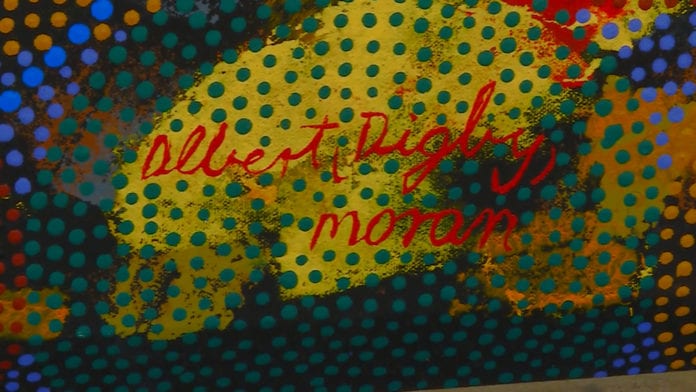 Digby Moran's artwork is renowned on a national and international scale, and, even after his passing, remains prolific among the Northern Rivers community.
The 71-year-old died in his Lismore home on Monday.
And a warning to our indigenous viewers – this story contains images of people who have passed away.