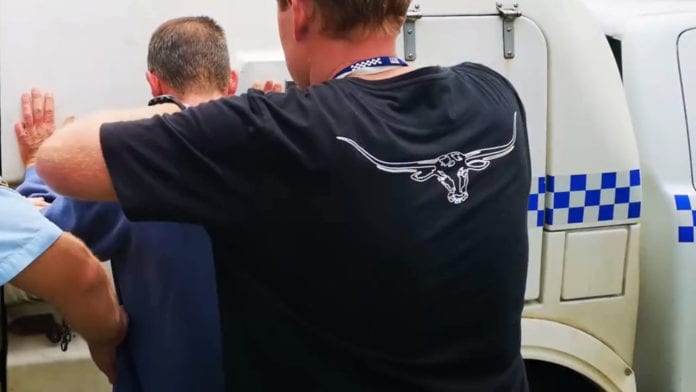 A 49-year-old man has been arrested and charged with property theft at Evans Head.
Police will allege the man broke into local homes and business stealing vintage spirits, collectables and fishing rods.
Any resident who has been a victim of property theft in the area is urged to contact the Evans Head Police Station.