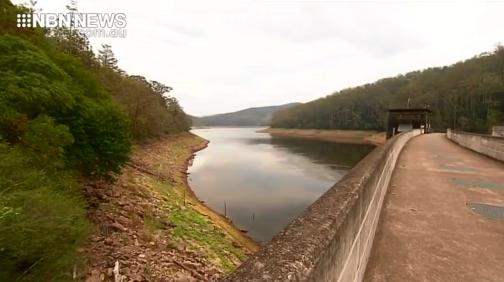 Dam levels in the Hunter have dropped to their lowest in 40 years.
Chinchester dam is sitting at 37.1 per cent capacity while Grahamstown dam is at 54 per cent.
Despite rain forecast for the coming week, Level 2 water restrictions will come into effect across the Hunter from Monday.