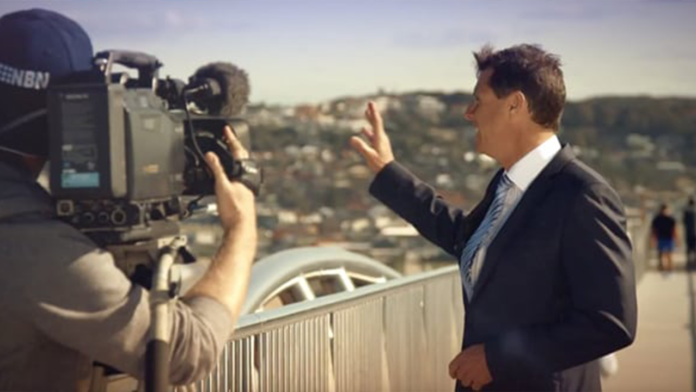 While it's extremely hot and dry across central and eastern Australia, the skies should look a lot different in the coming days with the most positive forecast rain event we have seen for a number of years on its way.
Moist onshore east coast winds will build to produce inland rain, set to soak fire ravaged and drought stricken regions, extinguishing the current blazes.
From tomorrow, rain will increase across the north-east NSW coast, south-east QLD and northern NSW ranges, with storms embedded in the first wave of a week long rain event.
The northern NSW ranges and western slopes are likely to accumulate high totals with local flash flooding and general flooding possible.
It will remain hot and dry across the North West and Greater Hunter, but showers should arrive by Thursday.
Meanwhile, in Western Australia, Cyclone Claudia is weakening, as it moves away from the coast.