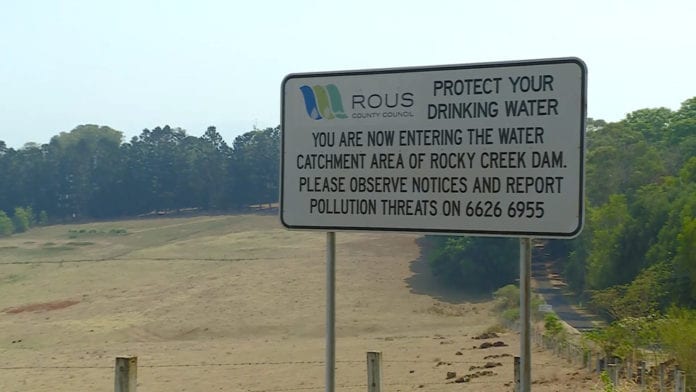 Level two water restrictions are on the way for Ballina, Byron, Lismore and the Richmond Valley council areas as of January 20.
It comes after high water demands over the holiday period, and a poor rain outlook.
Fines will apply for breaching restrictions.
Residents can visit their local government website for information.
(AUDIO IN PARTS)