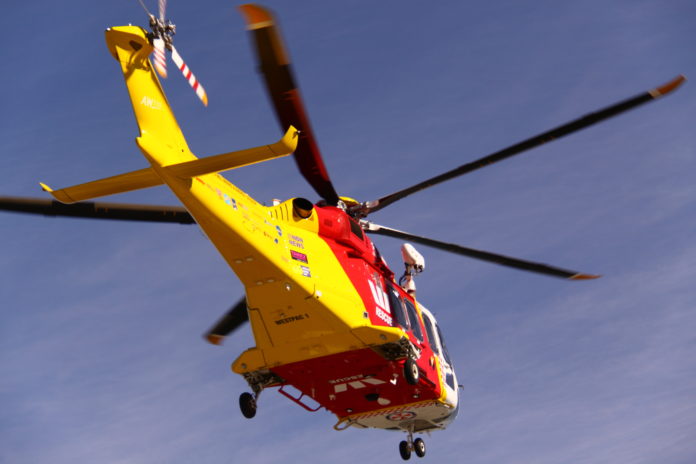 UPDATE 3PM MONDAY
Just before 3 o'clock, police confirmed two men, believed to be brothers in their 60s from Toowoomba, were found deceased.
11AM MONDAY
Authorities have found the crash site of a light aircraft which went missing on the Far North Coast yesterday.
The Westpac Rescue Helicopter noticed the wreckage just before 10am today at Koreelah National Park.
Two people were on board when the aircraft left Casino bound for Queensland at 2pm yesterday.
The alarm was raised when the pilot could not be contacted, and the plane failed to arrive in Boonah.
More information to come.