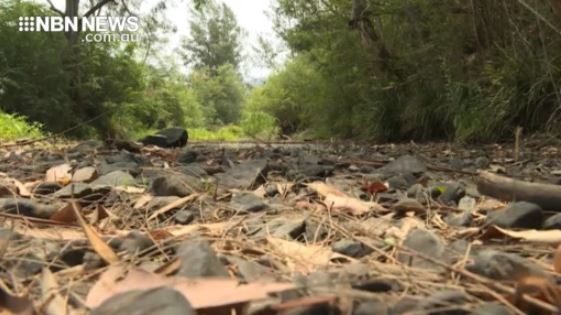 It could be just a few months before areas of the Mid Coast will run short of water if the region doesn't receive significant rain.
Level three water restrictions remain in full force at Kempsey and Port Macquarie.
Reporter Adam Murray will have more details tonight, in the first of a series of reports.