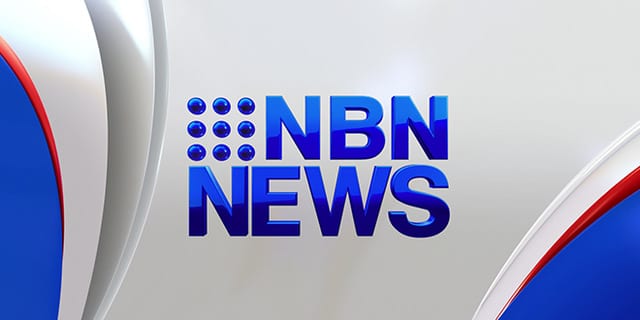 A man's been charged after allegedly filming women showering and getting dressed without their consent.
Police were called to a home in Raymond Terrace last night after the intimate images of three women, two aged 22 and the other 24, were found on the 23-year-old's phone.
The man's facing three counts of recording intimate images without consent, allegedly between April 2018 and January 2020.
He'll face court in early February.