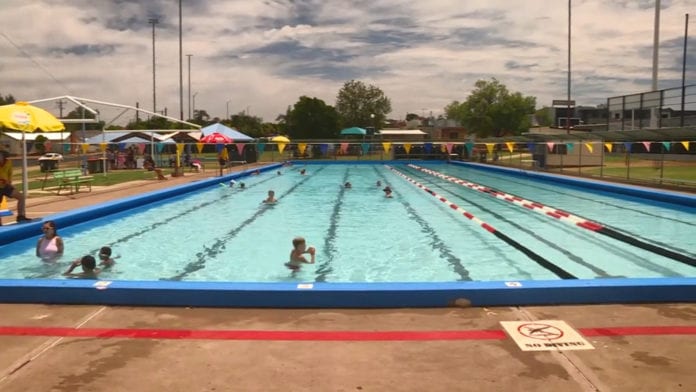 There's good and bad news for those planning on taking a dip at the public pools this weekend.
Tamworth's Scully Pool will be closed to the public tomorrow, due to a swimming carnival, but will reopen at 5pm.
Kootingal and Manilla pools have extended their hours, with gates opening at 10am.
And due to hot demand, Kootingal will operate from 10am until the end of the month.
For more information, visit Council's website.
(VISION ONLY)