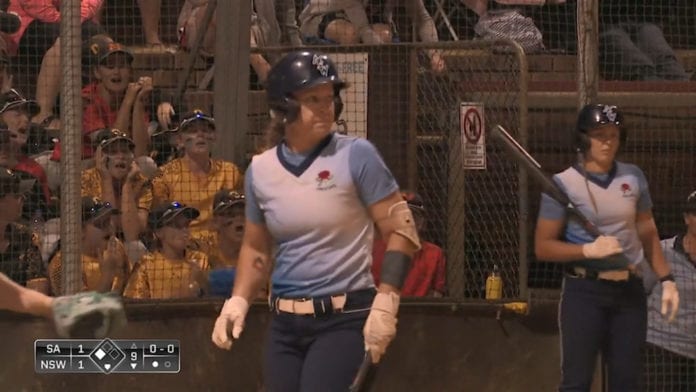 Just days after being nominated for the 'World Games Athlete of the Year,' Tamworth's Stacey Porter has now added another feather to her cap – representing the NSW Firestars at the Australian National Championships in Perth.
The team advanced through to reach last night's decider, where they defeated South Australia 2-1 in the final – securing their fourth consecutive Gilley's Shield.
Porter will now turn her attention to the 'Australia Pacific Cup' in Sydney.
PLEASE NOTE: AUDIO UNAVAILABLE.