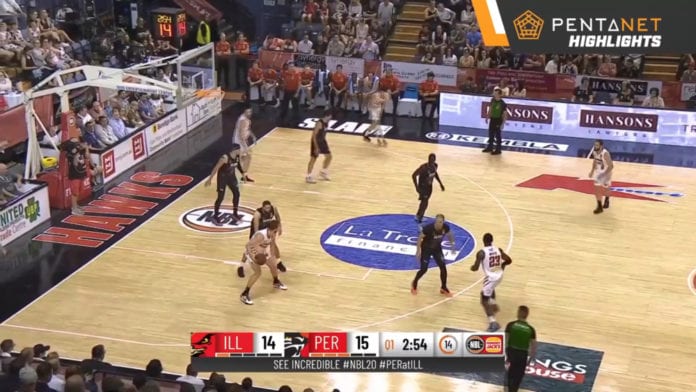 Consistency in all aspects of play has Nick Kay's name plastered right across the stat-sheets every game.
The Tamworth local has been one of the Perth Wildcats' best players this season.
In last night's win over the Illawarra Hawks, Kay shot 14-points, with 10 rebounds and four assists.
The Wildcats wrapping-up the match 99 to 77.
PLEASE NOTE: SOME AUDIO UNAVAILABLE.