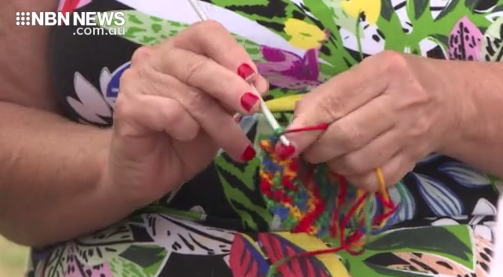 More than 480 million animals are thought to have died in the bushfire crisis, with wildlife carers working around the clock to keep them left alive.
On Thursday, dozens of Central Coast crafters met up to support those on the front line, thanks to the power of social media.
To find out how you can help, head to the Animal Rescue Craft Guild Facebook page.