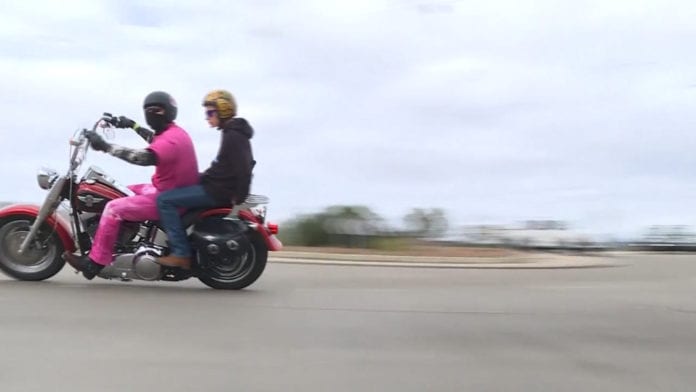 A group of motorcyclists will ride their bikes this Sunday, doing their part to aid victims of recent bushfires.
"The Pub" will host 150 riders as they journey through to Manilla and Nemingha to raise the much needed funds.
"The idea came about from a few of the locals who were sitting around having a beer and deciding what they could do to help the devastation with the firefighters… the people who lost their homes and such."
They're hoping to raise $4,000 for the cause which begins 9am Sunday.
(AUDIO IN PARTS)