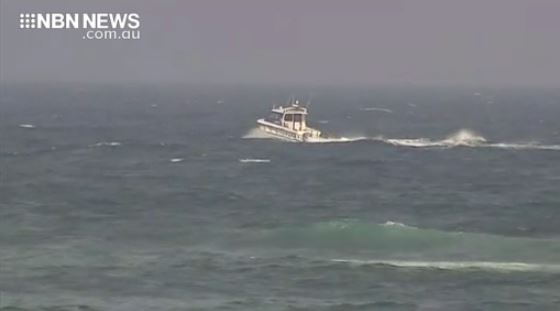 A body has been recovered off Caves Beach, south of Lake Macquarie.
The body was spotted floating in the surf at around four-o'clock this afternoon – with an operation immediately launched.
New South Wales water police recovered the body a short time later.
Marine Area Command is conducting an investigation.
(NO AUDIO)