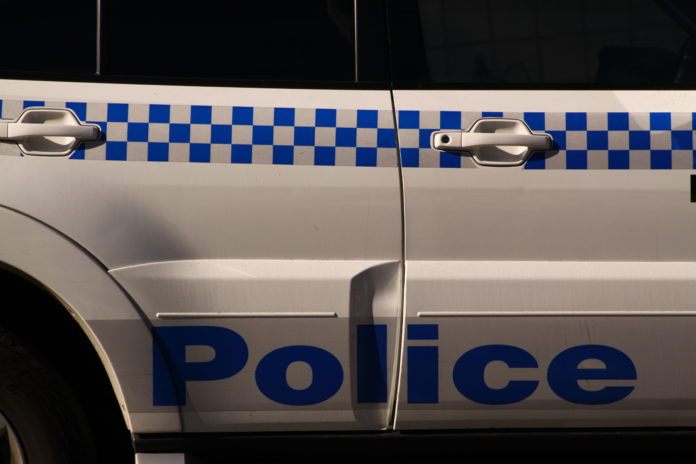 Firefighters believe a garage fire in Lake Macquarie this morning could have been started by a tool.
Emergency crews were called to Jarret Street, Kilaben Bay just before 9am to extinguish flames.
A gas cyclinder, two cars and several tools were inside at the time – luckily, most was able to be saved.
Thankfully, no one was injured, including a teenage girl who was in the house at the time.