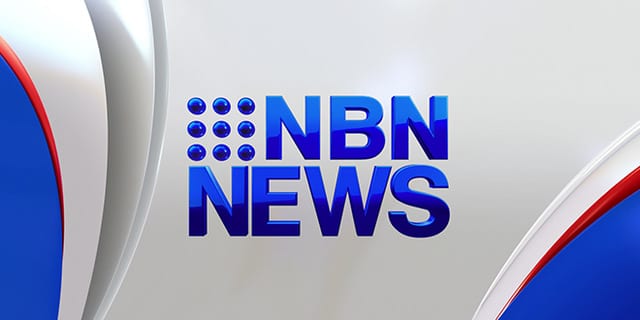 A police operation is underway after a suspected home-made explosive device was found in Cessnock this morning.
The item was discovered in the rear shed of a home in Carroll Avenue just after 10am, after police attended the property for an unrelated matter.
The road has been shut off for several hours, and a 50-metre exclusion zone has been established.
People are urged to avoid the area, as the item is examined.