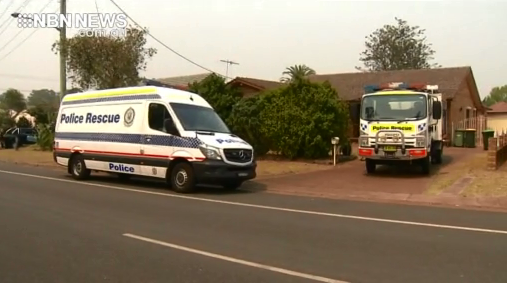 A Hunter Valley street was put in lockdown today, after police discovered a homemade explosive device in the rear shed of a property.
A 50-metre exclusion zone was established at Cessnock, and Carroll Avenue was closed off for most of the day.
"Rescue squad from Newcastle, bomb squad from Sydney attended, they've confirmed that the object is safe, they've removed it."
Authorities are still investigating and are yet to question the owner of the house.
(NOTE: AUDIO IN SOME PARTS ONLY)