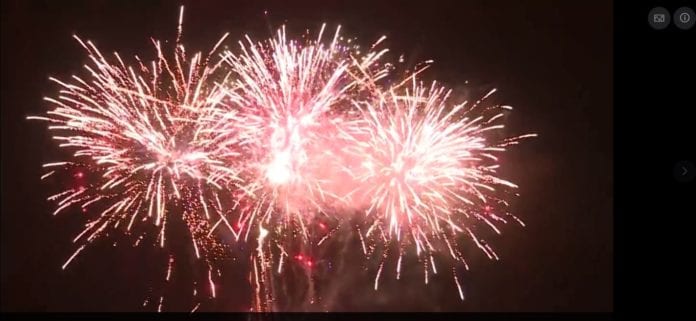 While New Year's Eve fireworks are being cancelled across the state…
Coffs Harbour's display is going ahead as planned.
The Coffs Harbour Jetty Carnival pays for the display and says at this stage, it will proceed…
Given the green light, after an additional safety assessment by the RFS.
It gets underway at 9.30.