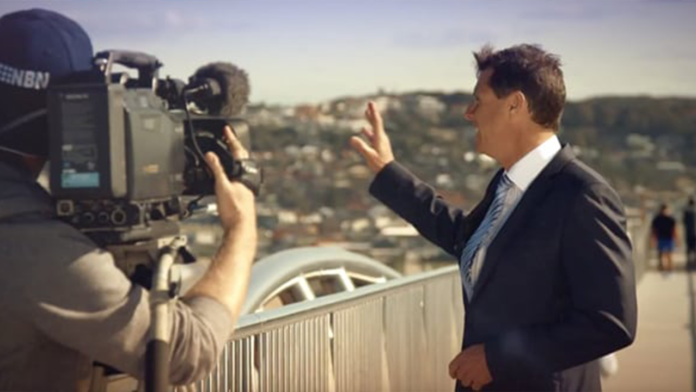 Mid to high level cloud is streaking its way across Western Australia.
Sadly, there isn't enough in it to produce any form of a rain event. Clear and hot across the eastern half of the nation.
A large high is going to sit over the local region allowing onshore winds to fan the coast, but none of the cool air will make it over the Divide.
An intense, ongoing, inland heatwave will continue in the days leading up to Christmas.
We are expecting conditions to cool for Christmas for all, but the heat is likely to return for new year celebrations.
Remaining extremely hot inland despite the southerly airflow, the southerly is keeping conditions on the coast cool.
There is no rain in sight this week, and conditions will only get hotter to the point of extreme, challenging December temperature records.