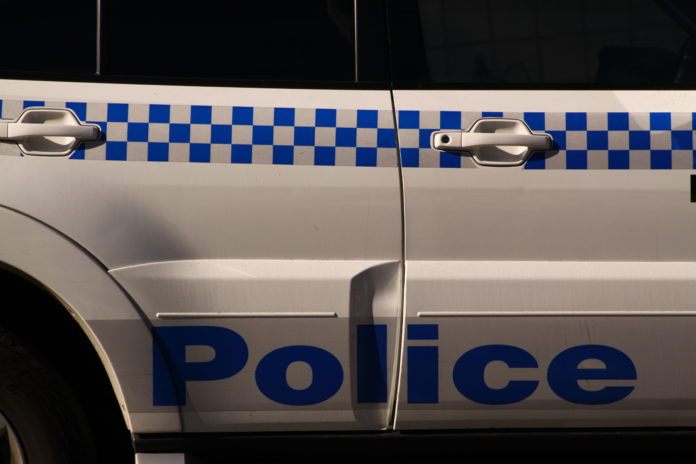 Three men have been charged over a police pursuit in Newcastle on Saturday morning.
Just before 2.30am, officers noticed a black Mazda sedan suspected to be stolen, parked at a service station on Glebe Road in Merewether.
Officers approached two men aged 23 inside the service station, and allegedly found more than $9,000 in cash and ammunition.
A third 23-year-old man sitting inside the Mazda allegedly drove away, and the two men inside the service station were arrested and taken to Newcastle Police Station.
Police followed the Mazda from Birmingham Gardens through to Williamtown.
Road spikes were put out at Mayfield West, and the car later crashed into a set of traffic lights at the intersection of Tourle Street and Industrial Drive.
The driver ran from the vehicle, and was arrested in the backyard of a home on Groongale Street.
Officers found two bags dropped near the scene, allegedly containing a number of pills, mobile phones and a knife.
The stolen car was searched, and a rifle was allegedly found under the seat.
All three men face several charges, and are due to appear in Newcastle Local Court today.