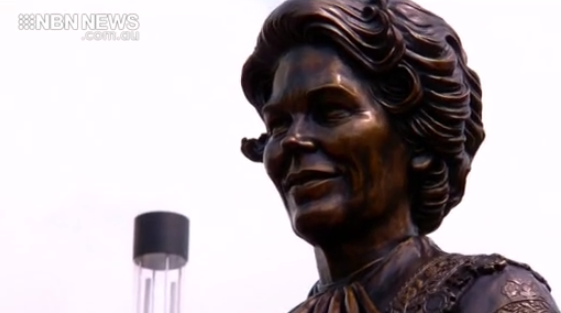 A statue honouring former Newcastle Lord Mayor, the late Joy Cummings has been unveiled in front of the old Civic Station.
Family and friends gathered to see the work, which took Hunter sculptor Margot Stephens more than 700 hours to complete.
"That's my whole objective, to bring the person out in the clay, and so if you are able to get an emotional response, you know you're getting warm. So it was wonderful. When they came to have a look and they were teary, I knew I was on to something." – Margot Stephens, Sculptor.
(AUDIO IN PARTS)