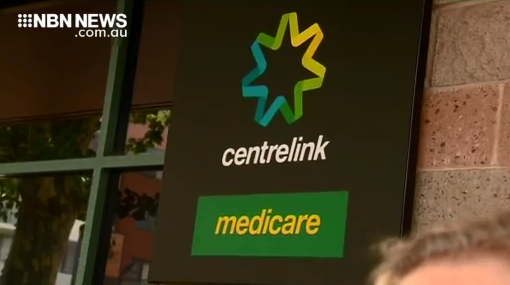 Federal MP Sharon Claydon has raised concerns over plans to close Centrelink's Mayfield and King Street offices.
The government plans to combine them by 2022, at a yet to be determined location.
"These are pensioners, these are people with disabilities, these are their carers, these are job seekers, these are families. Millions of family payments are processed through Centrelink every single week. They're the people who suffer." – Sharon Claydon, Federal Member for Newcastle.
The department of human services won't comment on the merger – except to say no departmental jobs will be lost.
(NO AUDIO)