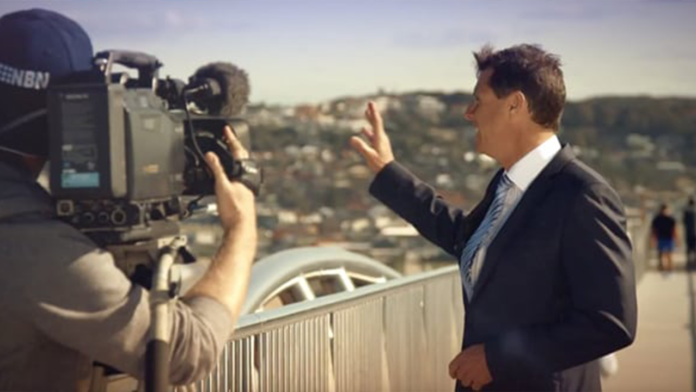 There is a dry front passing over South Australia, only producing cloud – no rain.
Pre-frontal winds are going to kick in ahead of it.
These will draw out intense desert air.
Temperatures and low humidity will be extreme, the winds moderate.
Another large blocking high is in the Great Australian Bight.
A belt of high is trying to form, which will ensure the extremely dry weather continues for weeks.
Another is ready to move in off the Indian Ocean.
On the other side of the Indian Ocean, there are numerous major tropical storms.
That's where all our rain is.
Extremely hot conditions are on the way tomorrow, with inland locations west of the Divide reaching 40+ degrees.
Mid-30s on the eastern side with strong ocean sea breezes in the afternoon.
The southerly change will reach the Central Coast / Newcastle region tomorrow evening.
Storms will develop along the Northern New South Wales ranges later in the week and are likely to do more harm than good with dry lightning expected to ignite new fires.