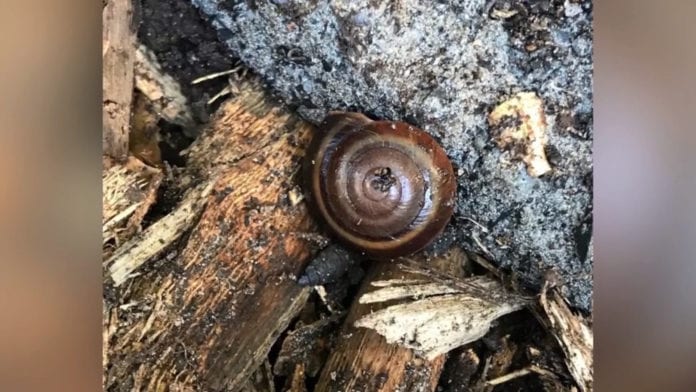 Angry protestors weren't enough to stop construction of Byron's Butler street bypass… But it seems a rare species of snail may have done the trick.
Plans have come to a halt as environmentalists raised concerns for the Mitchell's rainforest snail species which live in the area of construction.
A decision on whether the project can resume will be made in mid-December.
(VISION ONLY)