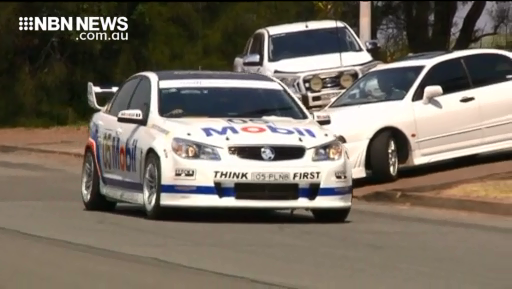 A convoy of drivers left Hexham on Saturday morning on their way to the Mid North Coast, to raise money for bushfire victims.
They've raised more than $1000 so far to give to the Red Cross Foundation.
And while they're in Taree, they'll be extending a helping hand to residents in need.
(AUDIO IN PARTS)