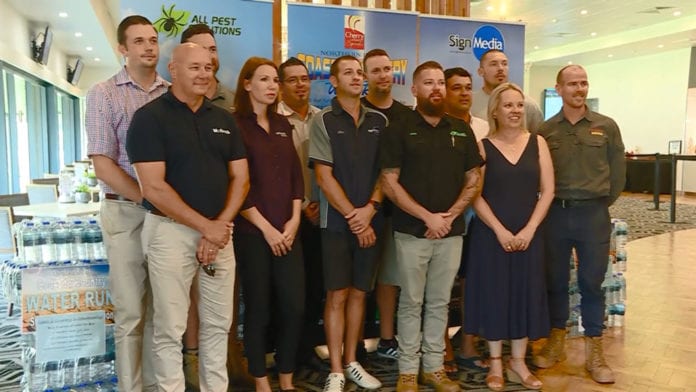 From the coast to the country… Ballina businesses are raising money to help drought stricken farmers.
The money will be used to fill semi-trailers with clean drinking water to send to the North West.
A $20 donation at the Cherry Street Bowling Club will purchase a carton of water.
"In the first 24 hours we raised $20,000 just from local businesses alone, so we've already filled a semi-trailer."
"Once this board is filled up behind me that's another two semi-trailers loads of water that's going to go out."
Organisers say they hope to make the delivery before Christmas.
(AUDIO IN PARTS)